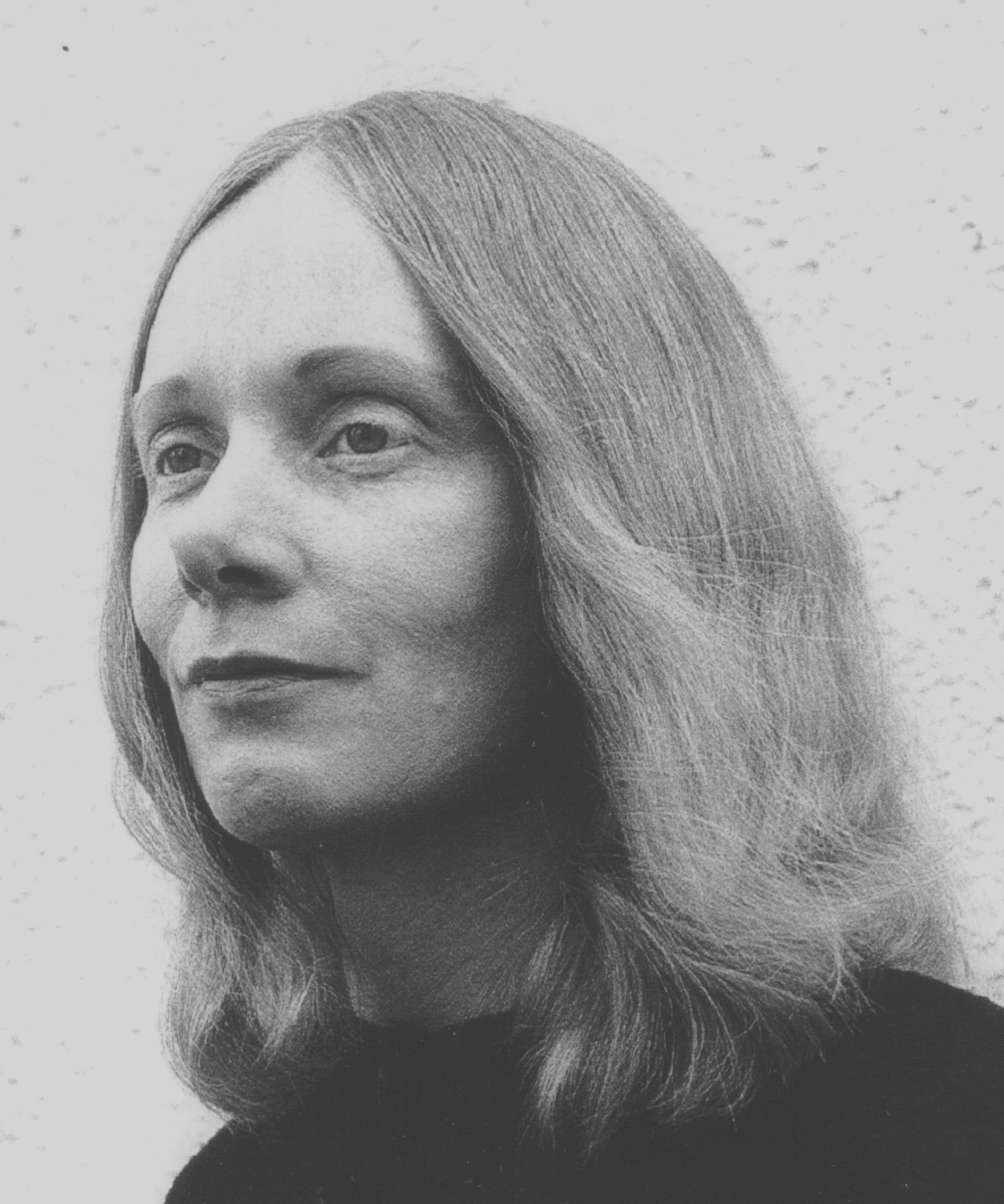 Unveiling the Pedro Gatos Institute on Addiction, Health, and Social Theory and a Tribute to Jane Franklin

Tonight, Saturday April 15th, 2023, on the 63nd anniversary of the Bay of Pigs Invasion, Pedro Gatos will officially unveil PGI as a nonprofit, give a presentation on the US failed attempt to overthrow the Cuban Revolution at the Bay of Pigs (1961) as well as pay tribute to esteemed historian and activist, Jane Franklin.
Latest Transcriptions
Full length transcriptions of Bringing Light into Darkness episodes organized by topic.
Listener Reviews
Read what other people are saying about our podcast!
Sign Up For More
Join the gang and get notified the moment we release a new episode.
Get special member-only deals and news directly to your inbox!
Join Today